Authenticity Verification
of User Generated Video Files
Token presale successfully completed

Stay with us:
What is PROVER
PROVER is an open source decentralized Blockchain platform for verification of authenticity of user generated video files.

The purpose of PROVER is to eliminate forgery of video materials and confirm their authenticity using video analysis algorithms and Blockchain.

PROVER allows 3rd party developers to utilize its open source code and core technology to launch applications for various use cases and businesses creating a marketplace of video authentication solutions.
1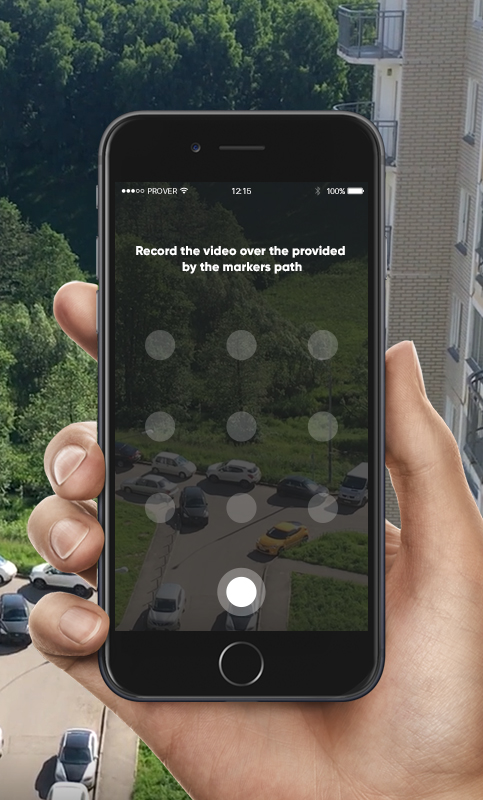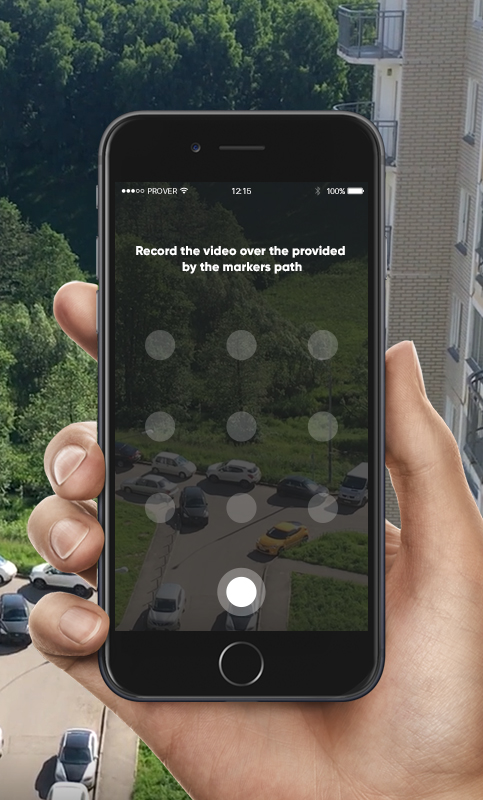 To bring early adopters and individuals to the platform PROVER will be launched simultaneously with SWYPE ID smartphone app, which brings the core video authentication functional of the platform to the mobile device, allowing the first customers and their clients to use the PROVER technology.

SWYPE ID mobile app will be based entirely on the open source code of PROVER platform and will be the first of many 3rd party apps utilizing PROVER functional.
2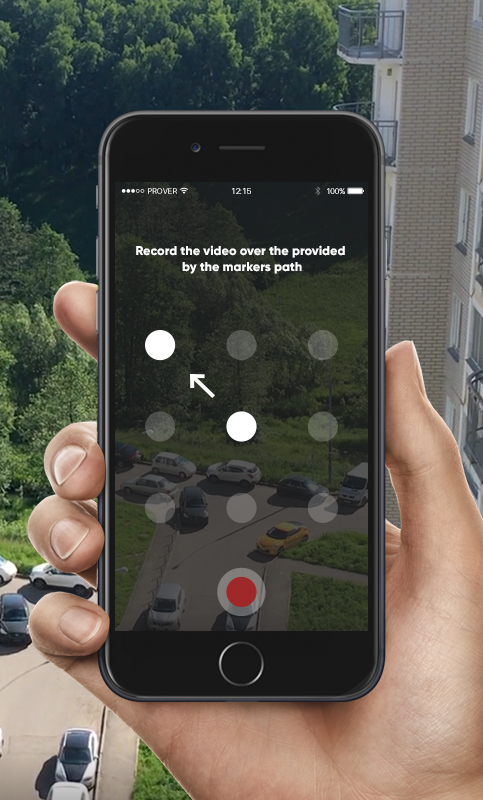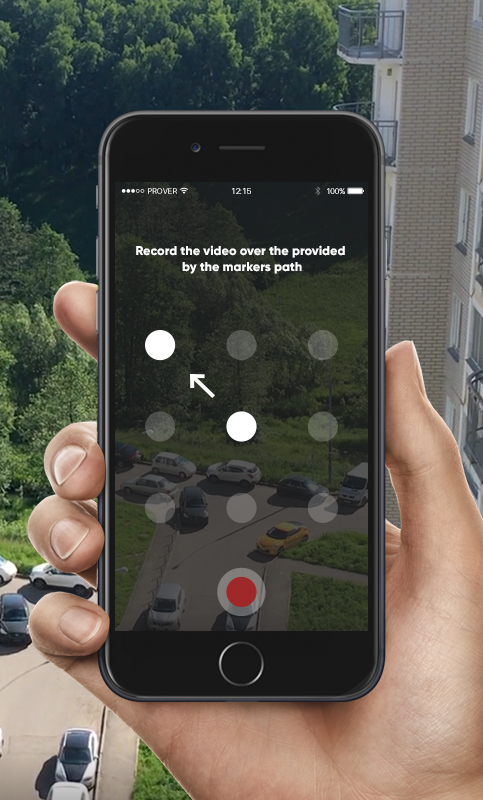 SWYPE ID app lets users record video files on top of the unique swipe code randomly generated by the PROVER smart contract:
1. User follows the app instructions and moves the smartphone up, down, left, right or diagonal in a certain pattern before during or after the recording (maintaining the integrity of the recording)
2. If user follows the instructions correctly SWYPE ID creates a unique video sequence with embedded smartphone camera movements and hashes the file, creating a unique digital number
3. SWYPE ID addresses PROVER smart contract, which places the hash of the video file to Ethereum Blockchain, thus putting a time stamp on the file
4. User sends the video file to PROVER client (bank, insurance company, news media, etc.) to access its services
5. PROVER client uses PROVER platform to confirm the authenticity of the recording and to hash the received video file to confirm the hash was properly placed on the Blockchain
3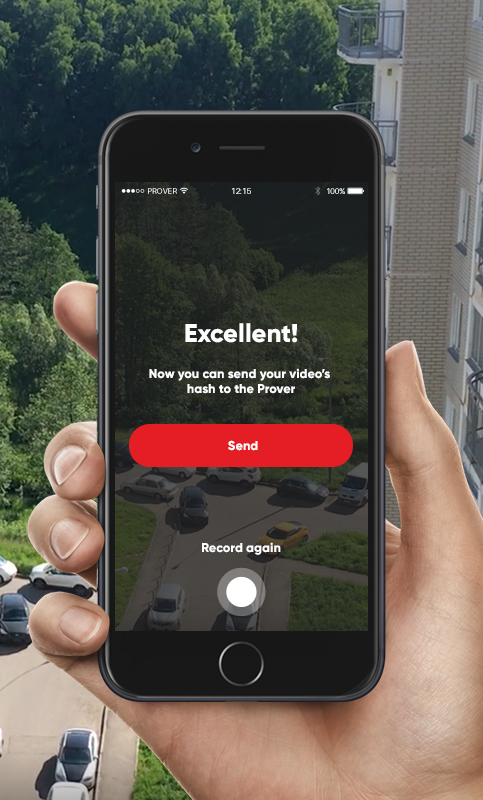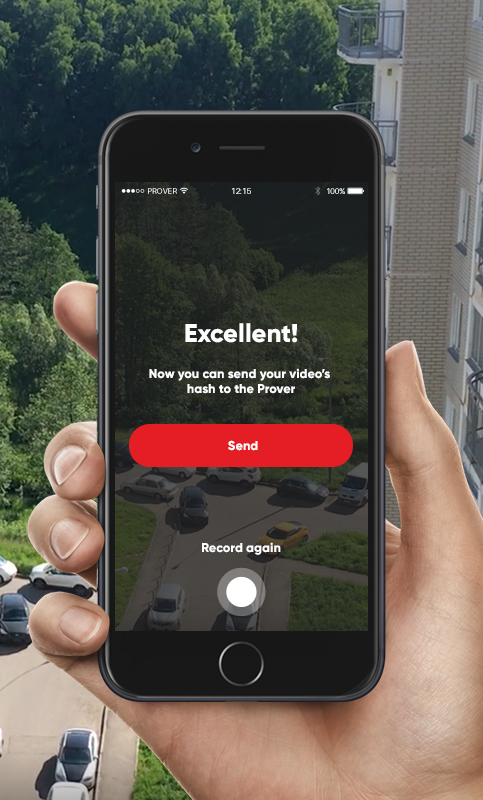 Prover Potential Use Cases
Banks and financial services providers
Banks and financial services providers can verify clients during the customer onboarding procedure with lower risks of identity theft.
Clients can perform remote actions within the system.
Insurance
Clients can record video evidence in case of insurance loss for insurance on demand and car sharing services.
Insurance companies can receive video evidence of performed services covered by insurance (medical, repairs).
Video proof of ownership
Individuals and organizations can store a timestamped video hash on Blockchain as a digital proof of ownership for original and authentic video content.
Public statements
Public speakers, celebrities and businessmen preventing reputational damage from montage, CGI and rapidly growing sophisticated machine learning algorithms and tools able to edit or generate fake video statements.
Crowdsourced media platforms
Public and crowdsourced news platforms can validate the authenticity, exclusivity and timing of video news submitted by individual contributors.
Video platforms for user-generated content
Both users and platforms can prove the authenticity and exclusivity of user-generated video content and share monetization proceeds.
Prover Potential Use Cases
Home medicine and remote patient control
Doctors and insurance companies can be sure that patients are taking the prescribed drugs properly without keeping them in hospitals.
Dating
Users can be sure that they are chatting with a real person on video dating websites and services.
Outsourced work reports
Employers and contractors can exchange authentic and time stamped work reports .
Traffic accident reports
Both parties involved in a traffic accident can rely on a video recording to prove authenticity of time, date and record of the accident.
Notary actions
Parties can maintain a Blockchain video database of trusted "hand shake" agreements.
Home education / exams
Video recordings can be used to confirm authenticity of a particular person taking an online exam.
ICO details will be published shortly
FAQ
Why PROVER platform needs decentralization?
Decentralization is essential for PROVER platform users to guarantee transparent process of video verification and eliminate trust issues to any particular black box protocol. User generated video content needs an authenticity industry standard that will be used by third party developers to create applications without the risk of being fraudulent or compromised.
Will the entire PROVER algorithm be in open source?
Yes, we are convinced that this is the only way to gain trust in PROVER protocol and allow third party developers contribute to developing the platform and its features going forward to reach massive adoption.
Why do you also develop SWYPE ID mobile app and how it interacts with PROVER platform?
We understand that every marketplace starts with one good product. We aim to bring early adopters on board by demonstrating the capabilities of the PROVER platform and bringing the core video authentication functional of the platform to the mobile device in a form of SWYPE ID. The app will allow first customers and their clients to use the PROVER technology and attract third party developers to further contribute to the platform growth. SWYPE ID mobile app will be based entirely on the open source code of PROVER platform and will be the first of many 3rd party apps utilizing PROVER functional.
Does PROVER get access to the user videos?
Neither PROVER nor SWYPE ID app get access to the user videos. Video files are stored on users smartphones and are transferred to recipients directly.
How does the recipient check the authenticity of the video file?
The recipient calculates hash of given video file, sends it to Blockchain (smart contract) and gets back swype code, which must be present in video content. Then recipient runs PROVER algorithms when opening the video file to check that swype-code is in video content and the video file is not edited. It confirms the video file authenticity.
FAQ
Video authenticity check on the recipient side requires processing power to perform certain calculations, can the calculations be performed in a decentralized manner as well?
We believe that in most cases processing will happen on either the recipient or the developer's server. PROVER Platform does not aim to solve the problem of distributed computing, however we are closely following the developments in this field.
When is the MVP due to come out?
MVP is in development since August 2017 and will be launched in mid-November before the token sale.
How will the PROOF token be used in the system?
PROOF token will be exchanged for services on the platform, i.e. platform users will exchange tokens for authenticity verification services with app developers.
Which platform will PROVER be launched on first?
PROVER uses the Ethereum platform for smart contracts development. The entire smart contracts code will be open for review to the community.
How can I contribute to the development of PROVER platform?
Leave us your e-mail in the website form, subscribe to our communities and follow the news about the platform development and token sale.
Core Team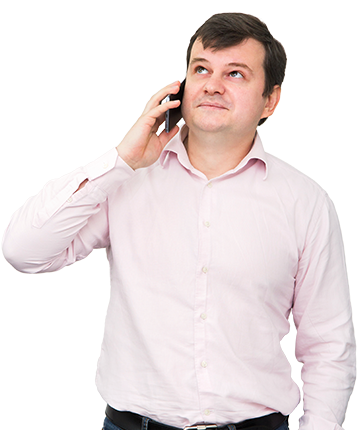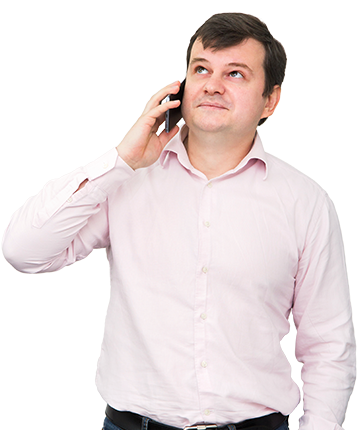 Ilya Svirin
Founder, CEO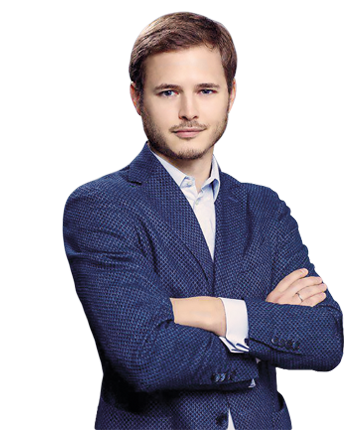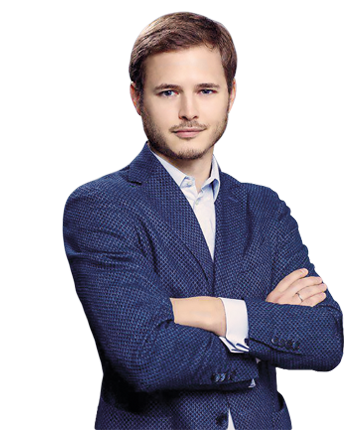 Oleg Ravnushkin
Co-Founder, Adviser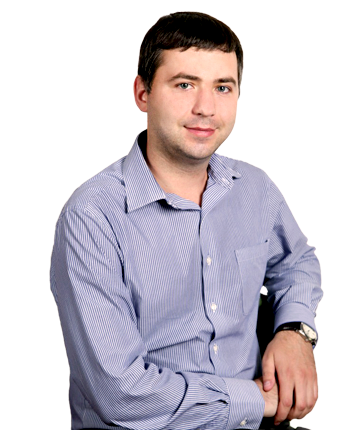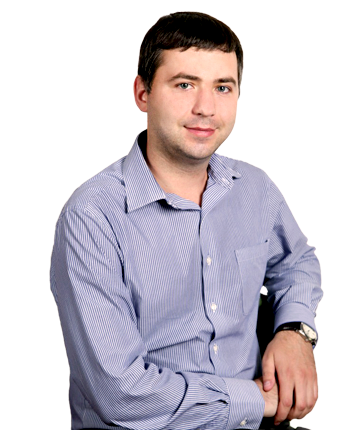 Vyacheslav Voronin
Machine Vision and Video Analytics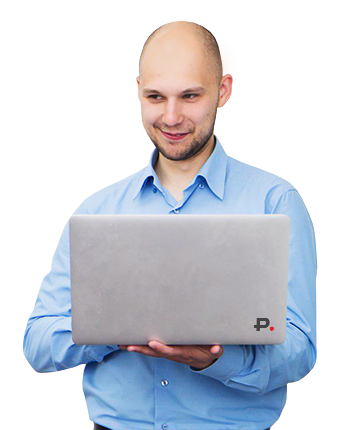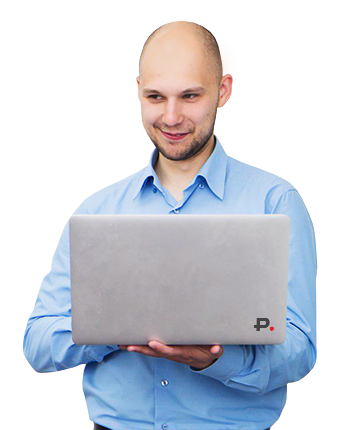 Alexey Rytikov
CTO
PhD in Technical Sciences.

Tech entrepreneur, founder of "Nordavind" group of companies.

Software developer in the field of digital video surveillance systems, personal equipment and services for health (including the world-famous ECG Dongle and the CardioCloud service).

Author of numerous scientific publications on information security issues, theoretical principles of programming and smart contracts.
10 years of corporate finance and investment experience with Morgan Stanley, VTB Capital Private Equity and several large private financial institutions.

Founder of Binomial Ventures, a fintech-focused VC fund.

Investor in cryptocurrencies and related infrastructure projects since 2015.

Angel investor in several international tech startups in machine vision, big data analytics, and biotech space.
10 years of software development experience in security and video surveillance, key roles in several IT RnD projects.
Over 10 years of legal coverage of venture capital and corporate finance deals with Allen & Overy, UBS and Sberbank Venture Capital. Columbia Law School graduate.
PhD in Technical Sciences.

Co-author of the monograph "Method and algorithms for the separation of a useful signal against a background noise during the processing of discrete signals".

Reviewer of the International Journal of IEEE Transactions on Image Processing, International Conference on International Symposium on Image and Signal Processing and Analysis (ISPA), International Conference on International Symposium on Circuits and Systems (ISCAS).

Winner of multiple awards for scientific research.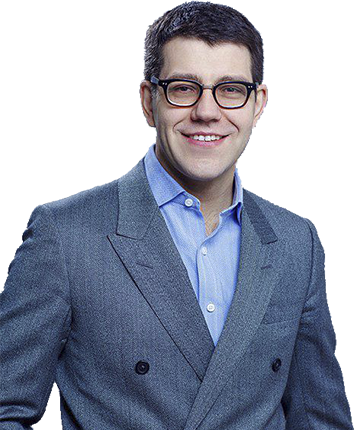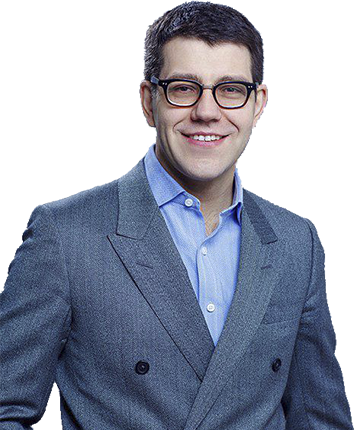 Vasily Averin
Legal Counsel
Core Team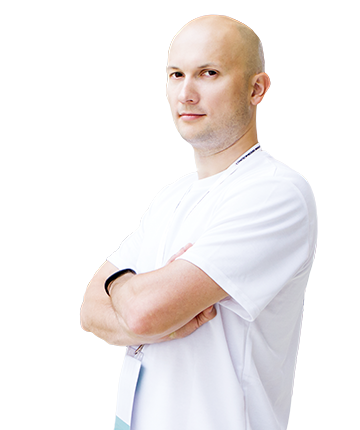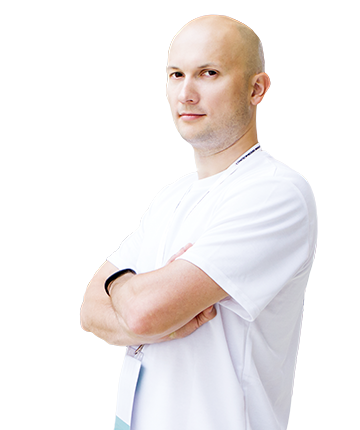 Ivan Pisarev
Co-Founder, Marketing and Product Development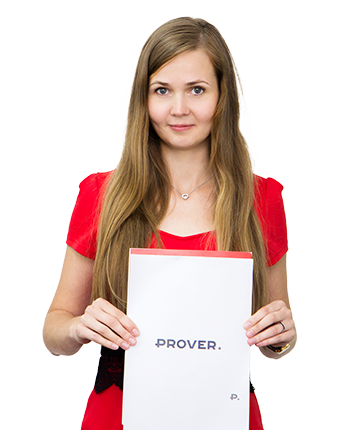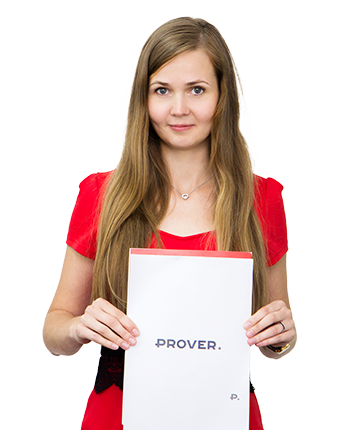 Nadezhda Nabilskaya
Co-Founder, Operations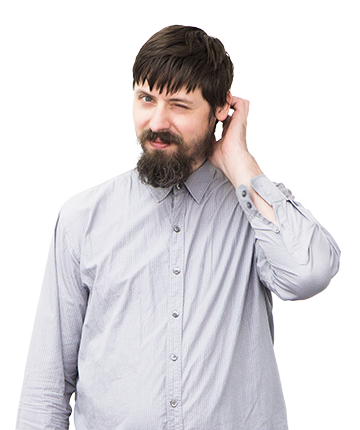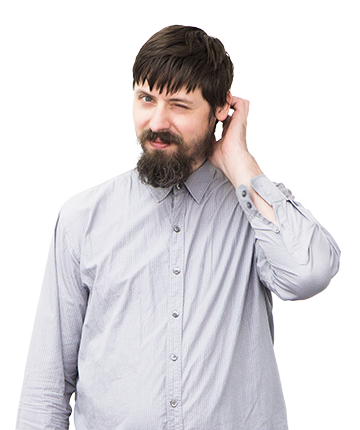 Vitaly Suprun
Mobile Development
Sales of security corporate software products since 2004, winner of the 1st graduation of Startup Academy Skolkovo.
10 years in mobile software development, author of ECG Dongle app.
3 years in software development, 5 years in research and development work, 2 years in applied research.
25 years in human resources and management consulting.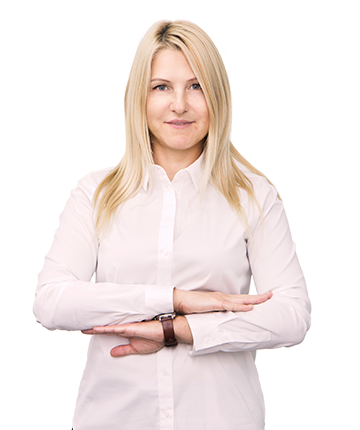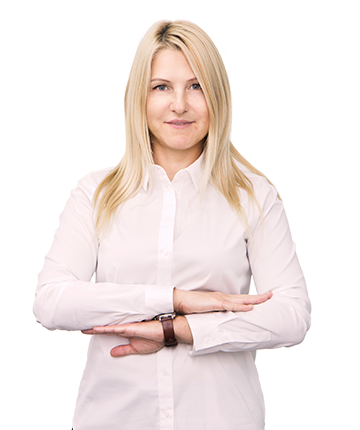 Elena Yuferova
Talent Management